Edward L. Haile and Associates
Experts in material testing and identification since 1973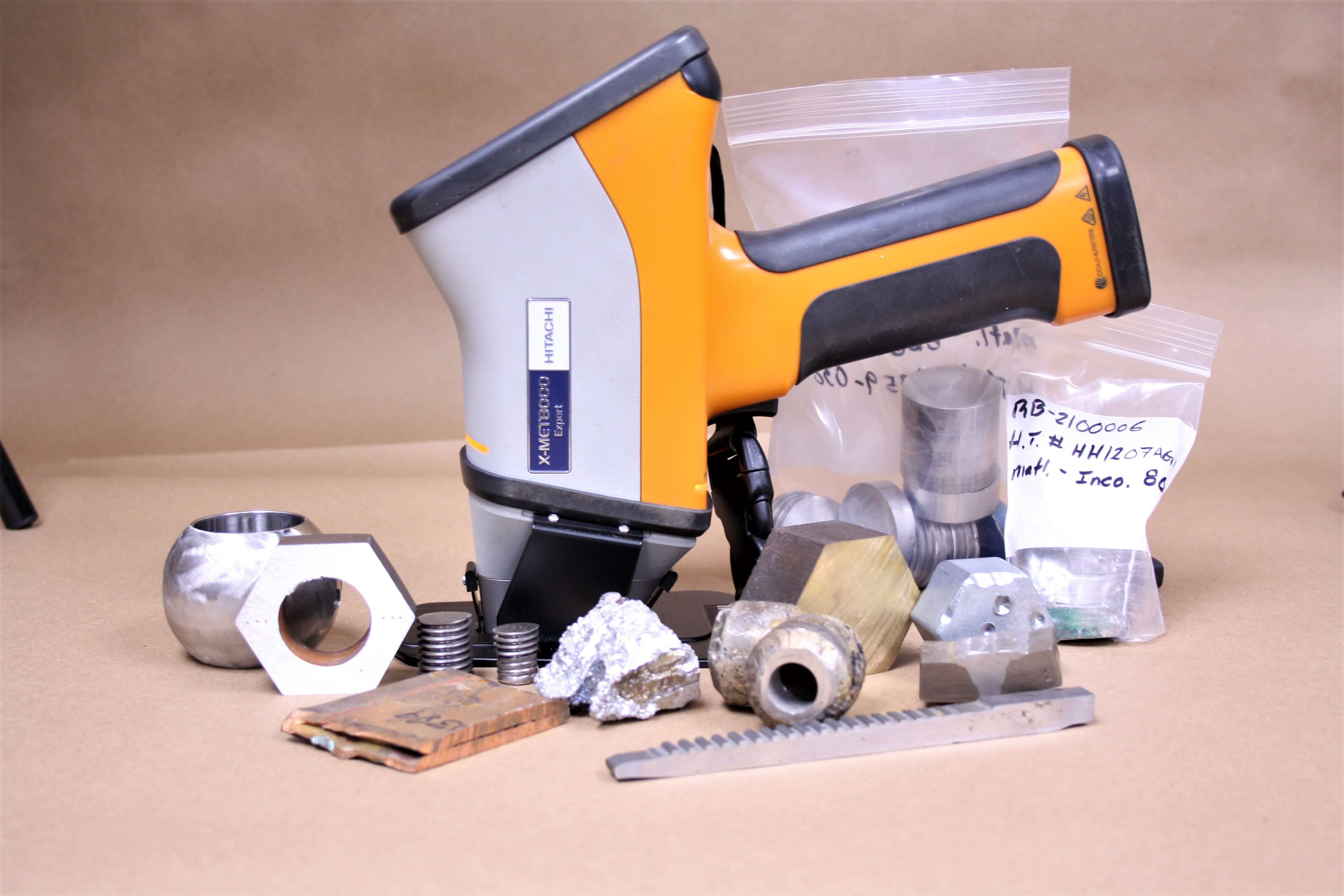 Positive Material Identification
Our certified staff utilizes X-Ray Fluorescence (XRF) and Laser Induced Breakdown Spectroscopy (LIBS) technologies both in house and in the field to conduct Positive Material Identification (PMI). These methods help reduce liability and maintain productivity.
Corrosion Testing
Corrosion testing seeks to identify the factors that help predict longevity and resistance of specific materials. Our laboratory effectively processes samples in an array of methods outlined in ASTM standards, as well as conducts field studies to ensure safety of fabricated or manufactured parts.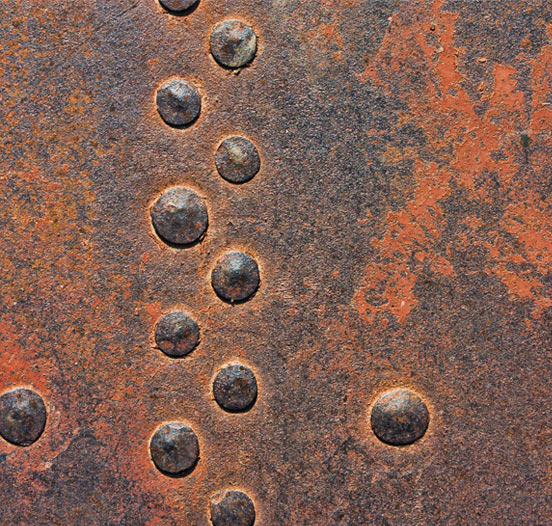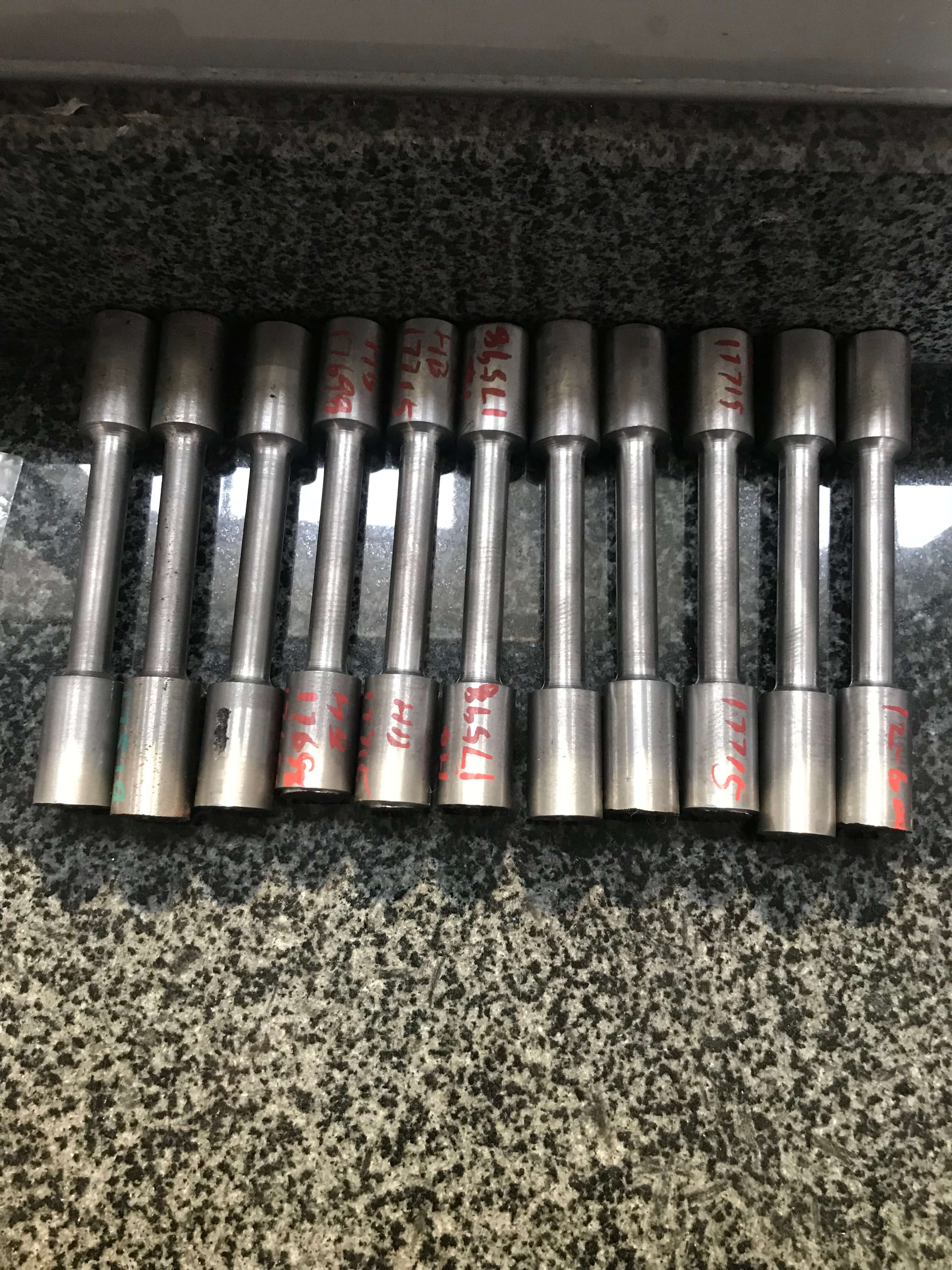 Metallurgy
The field of Metallurgy encompasses a large variety of metal testing and analysis. Metallurgical testing includes charpy impact, field metallography, scanning electron/optical microscopy, hardness, tensile (including elevated temperature), tension, and compression.
Committed to Excellence
Edward L. Haile is committed to high standards and thorough examination of all testing offering industry leading equipment and certified technicians.