About us
Edward L. Haile is a third party analytical laboratory in the fields of chemistry, metallurgy, corrosion, non-destructive evaluation (NDE), fugitive emissions, and specialized product qualifications e.g. industrial valves.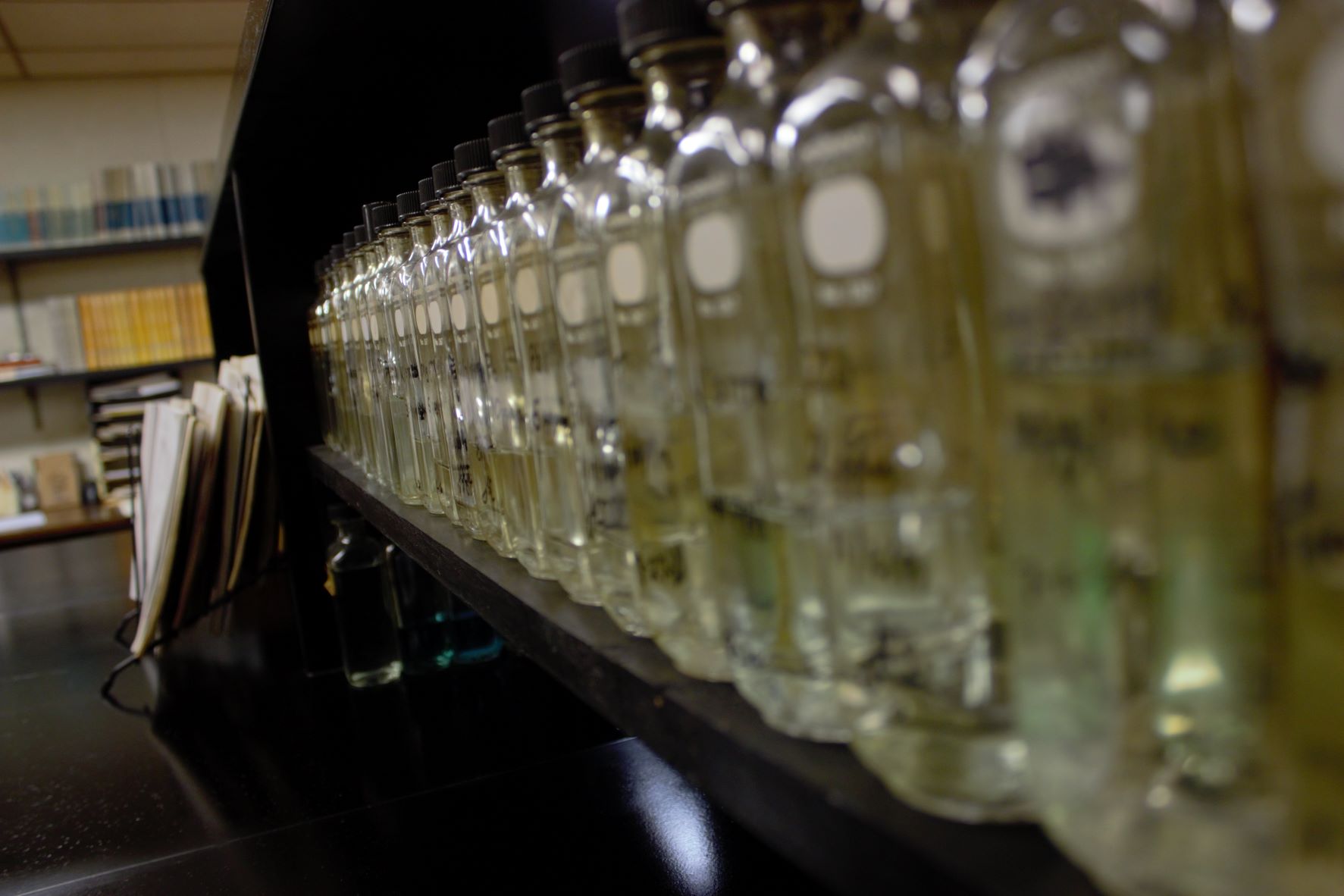 Who We Are
We are a third-party metallurgical laboratory who perform an array of chemical, mechanical, and metallurgical testing, and inspection services on any type of metal. We specialize in product testing and verification for API, ASME, ANSI, ISO, and other industry standards. Although we specialize in industrial valves, pipes, flanges, and fittings, we also evaluate, test, or verify all types of metals.
Our Vision
To become the leading analytical consulting and testing laboratory in the industry and be recognized for leadership in our industry and by those we serve.
Renaissance the name Edward L. Haile as a reputable leader in the industry once again.
Integrate additional specialized testing and services while incorporating the latest technology and highly valued expertise of our dedicated team.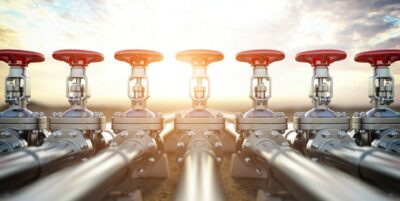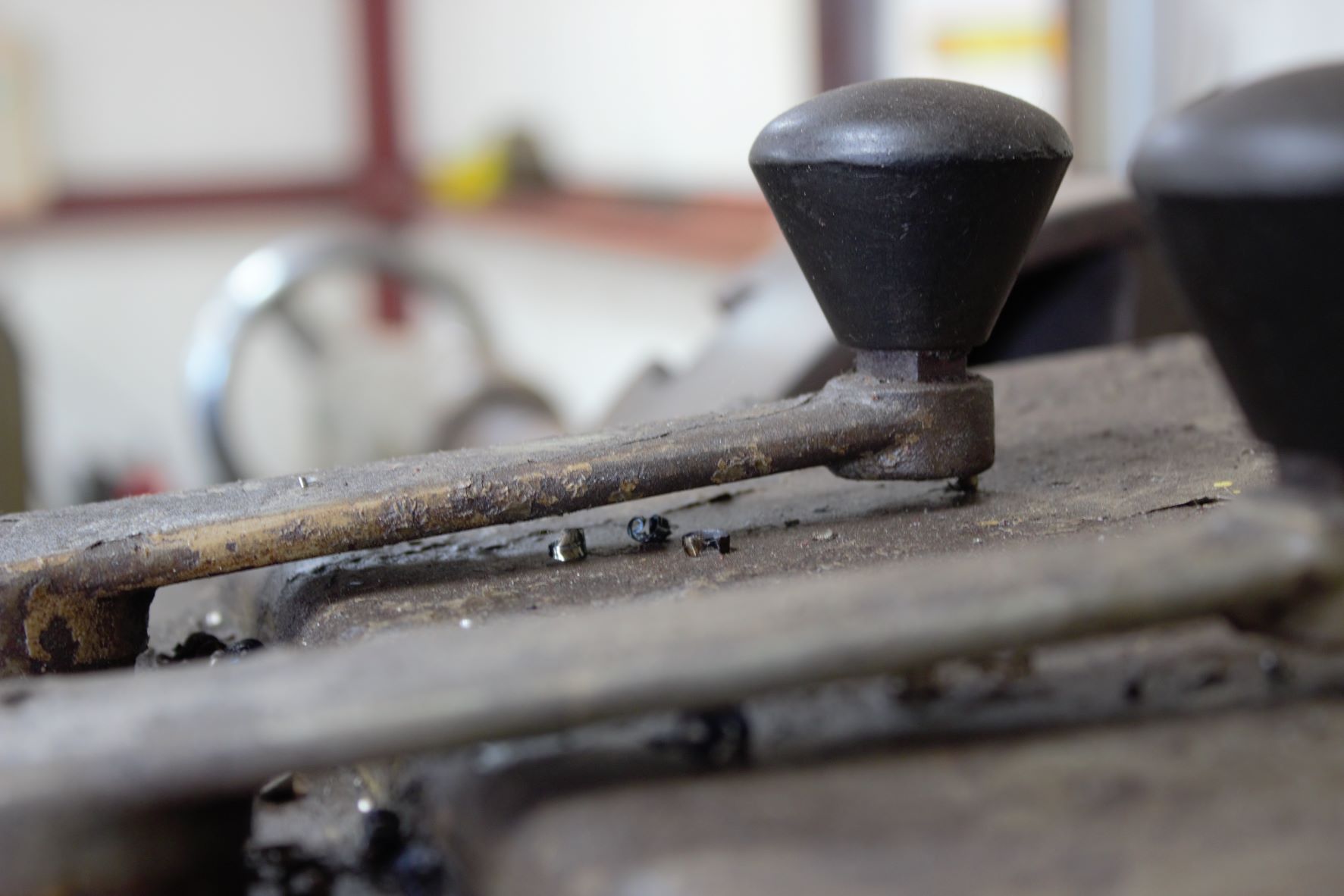 Our History
In 1973, Edward L. Haile and Associates was started by Edward L. Haile, Sr. and Paul Gumption. Edward L. Haile and Associates, Inc. became a leading analytical metallurgical laboratory of its time. Over the years Edward L. Haile and Associates grew to become a name recognized in the oil, gas and petro-chemical industry worldwide. Edward L. Haile and Associates' core business became metallurgical, non-destructive testing, failure analysis, and consulting services and grew to be well respected for their knowledge.